Who We Are
KOSI has a strong and deep experience in the delivery of audit, accountancy and professional services in government organisations in Ireland, the UK and internationally. That experience includes providing services and support to central government, health sector, education sector, local government organisations, agencies and non-departmental public bodies. KOSI also provides support in relation to non-government bodies in receipt of governmental financial support and investment.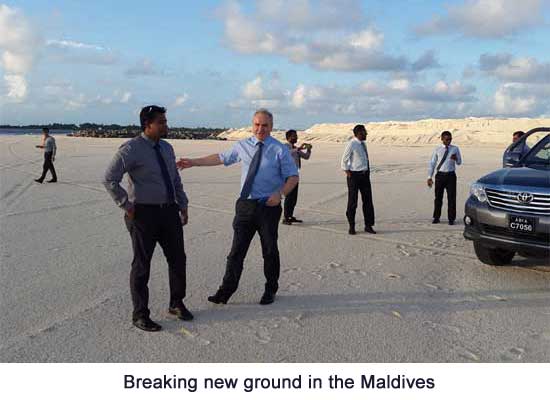 In Ireland, north and south, that work has included support to Houses of the Oireachtas Commission, Department of Justice and Equality, Health Service Executive (HSE), Department of Housing, Planning, Community and Local Government, Department of Rural and Community Development, Courts Service Ireland, Department of Children and Youth Affairs (DCYA), Irish Prison Service, Office of Public Works (OPW) ), Northern Ireland Audit Office, National Treatment Purchase Fund, Public Appointments Service, NUI Galway, ETB Network, Educational Research Centre, Public Prosecution Service (NI), Tusla, Teagasc, An Taisce, Waterways Ireland amongst others.

In Great Britain KOSI has provided specialist accountancy, audit and public financial management support to a range of government bodies including NHS England, Department of Energy and Climate Change (DECC), Department for Communities and Local Government, Department for International Development (DfID) and at a wider local government level.

Internationally, KOSI works in collaboration with international financial institutions including World Bank, United Nations, African Development Bank, Inter-American Development Bank, Centre for Financial Reporting Reform (CfFRR), European Bank for Reconstruction and Development (EBRD), International Federation of Accountants (IFAC). This work covers a range of institutional capacity development, training and technology in relation to public audit, public finance and accountancy and corporate accounting and audit reform. It has been delivered across continents including for national audit organisations, ministries of finance and central government bodies in Albania, Azerbaijan, Bhutan, Côte d'Ivoire, Egypt, Georgia, Jamaica, Kosovo, Kyrgyz Republic, Maldives, Moldova, Mongolia, Mozambique, Nigeria, Rwanda, Sierra Leone, South Africa, Tunisia, Turkey, Zambia.